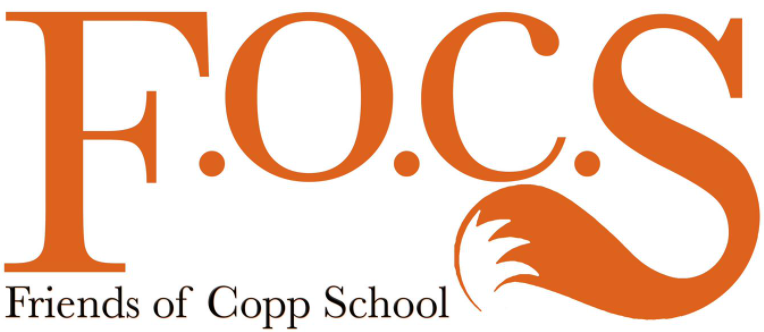 Congratulations on completing your challenge, your result has been verified. We will contact you by email if we require any further information.
Your medal will now be sent directly to the school to present to them at a special assembly. If you requested a downloadable certificate, this will be emailed to you shortly.
Please help us spread the word about our runs by sharing with friends and posting onto your facebook page and groups that you belong to. Whilst you are at it, why not also join our Facebook group for all the latest news - https://www.facebook.com/schoolrun/
Thanks again for your support and please look out for future challenges.
Craig and Katy