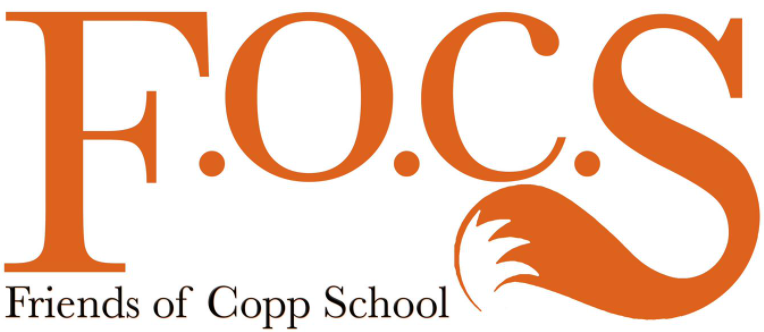 Firstly congratulations on entering the FOCS Challenge 2021 organised by The School Run. Please bookmark this page as you will need it when you have completed the challenge. The URL is www.ukschoolrun.com/focschallenge2021
You have until 28th February 2021 to complete the challenge.
To make payment for your entries, please pay on Parentpay in the usual way via the app or click on the following link - https://www.parentpay.com/
To dowload a sponsorship form, please click here
To download your activity tracker, please click here
Remember to make sure you observe social distancing rules when completing the challenge. You must keep safe and considering the safety of others at all times.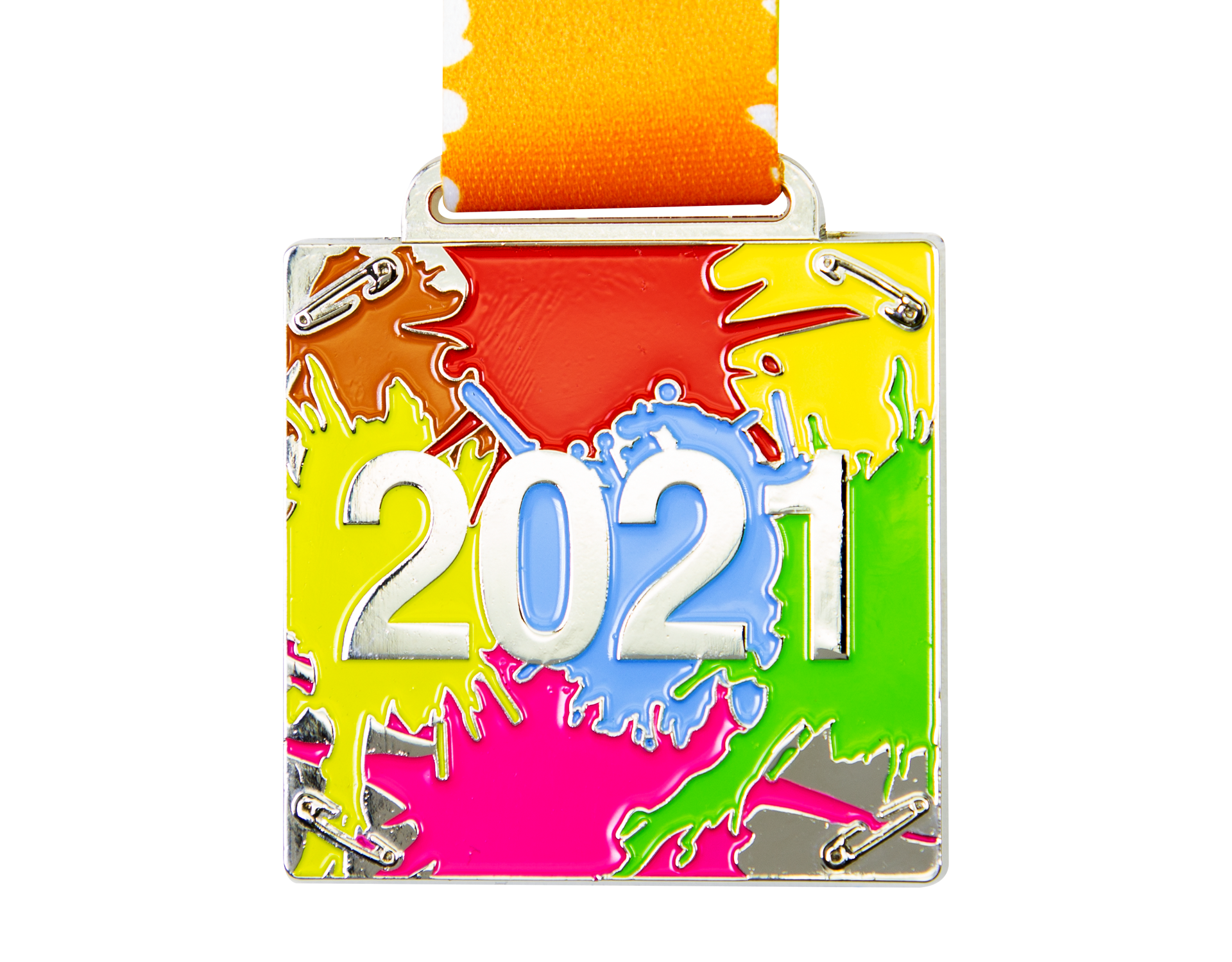 Once you have completed the distance, submit your activity tracker by filling out the form below.
We will send you confirmation that we have received your evidence and if you requested a personalised certificate, we will then send this across to you by email. Your medal will then be sent directly to the school with the year 2021 clearly displayed on it.
If you have any questions, please contact us at [email protected]
Good luck!