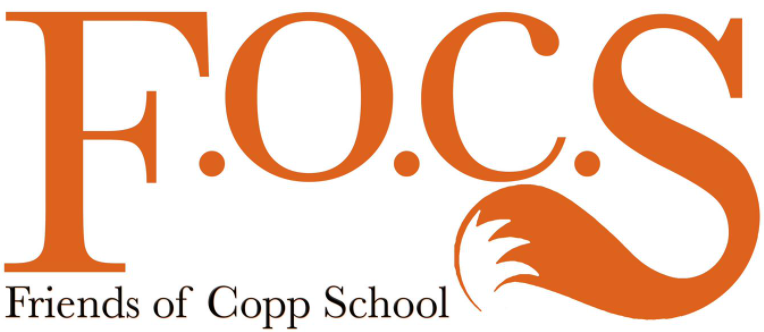 Great Eccleston Copp School FOCS Challenge 2021
As we celebrate 150 years of Great Eccleston Copp School, FOCS would like to challenge you to complete 21 challenges through February 2021 in return for a fabulous and colourful medal and certificate. The School Run are delighted to be organising and support this event.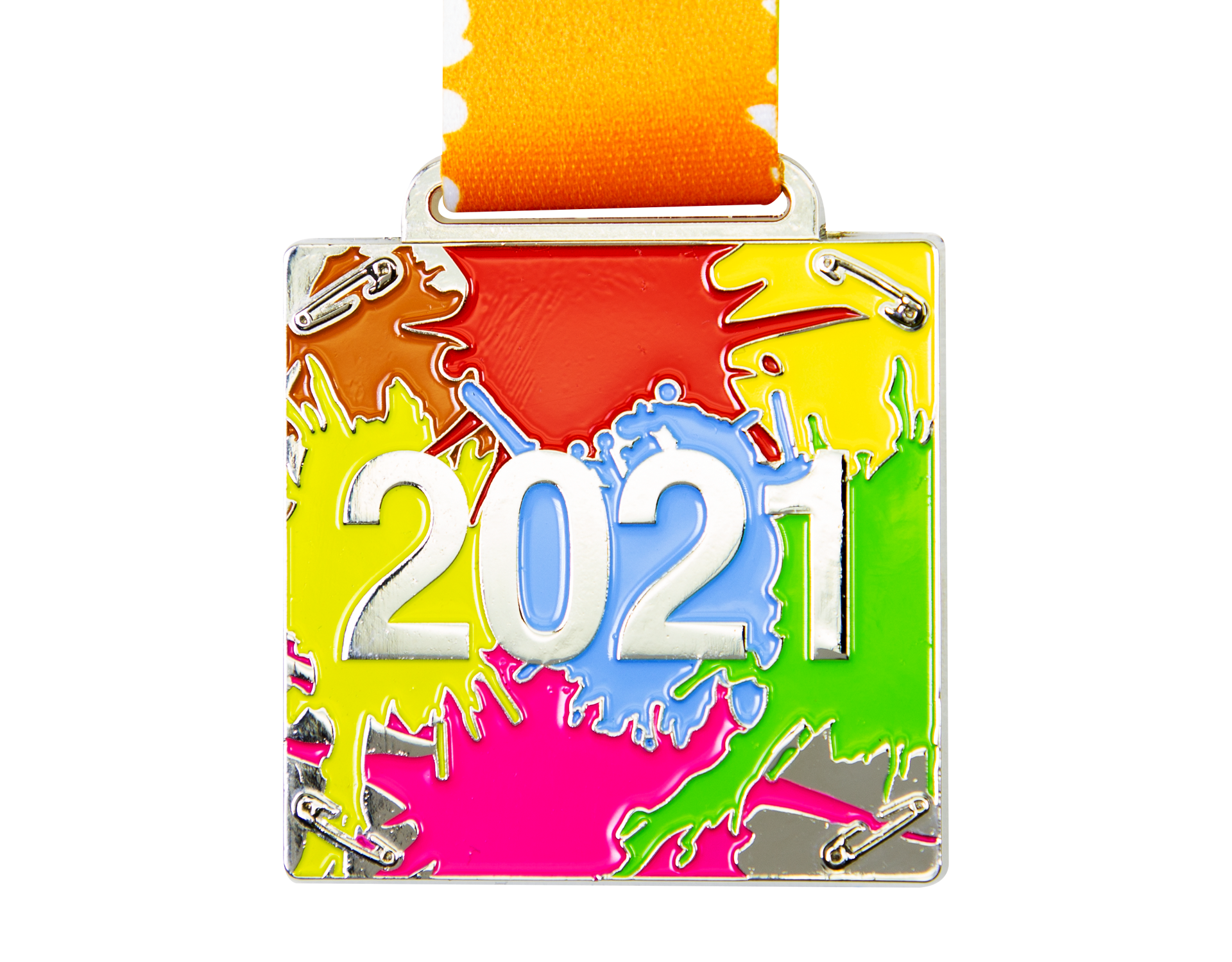 Each of these challenges can be whatever you choose, but we encourage you to base it around the theme of 21...21 minutes or 21 repetitions...running, skipping, hopping, balancing, hula hooping... The choice is yours!
This year we're raising money to upgrade the playground. Your entry fee will help, but if you would like an extra bit of encouragement you can also ask your friends and family for sponsorship.
Entry is £5 per person - for this, you get a downloadable activity tracker and sponsor form, and once the challenge is completed you'll also receive a medal and a certificate.
Anyone can enter - get your friends and family involved too!
All payment of entry fees and any sponsorship money is via Parentpay as usual. All you need to do is sign everyone up on the form below.
Entry closes on Friday 5th February and all challenges should be completed by 28th February.
We'd love to see your pictures and videos on the FOCS Facebook page too.
Entries are now closed.