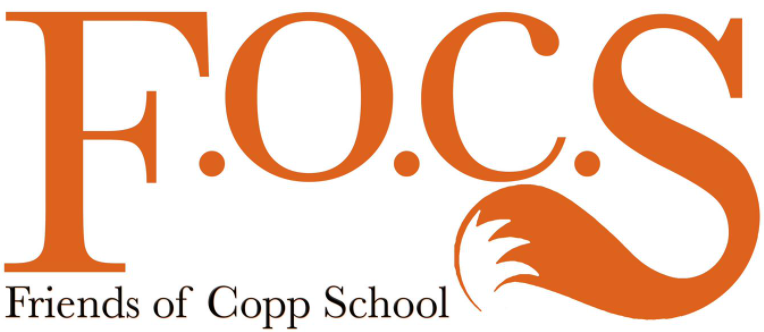 Great Eccleston Copp School FOCS Challenge 2022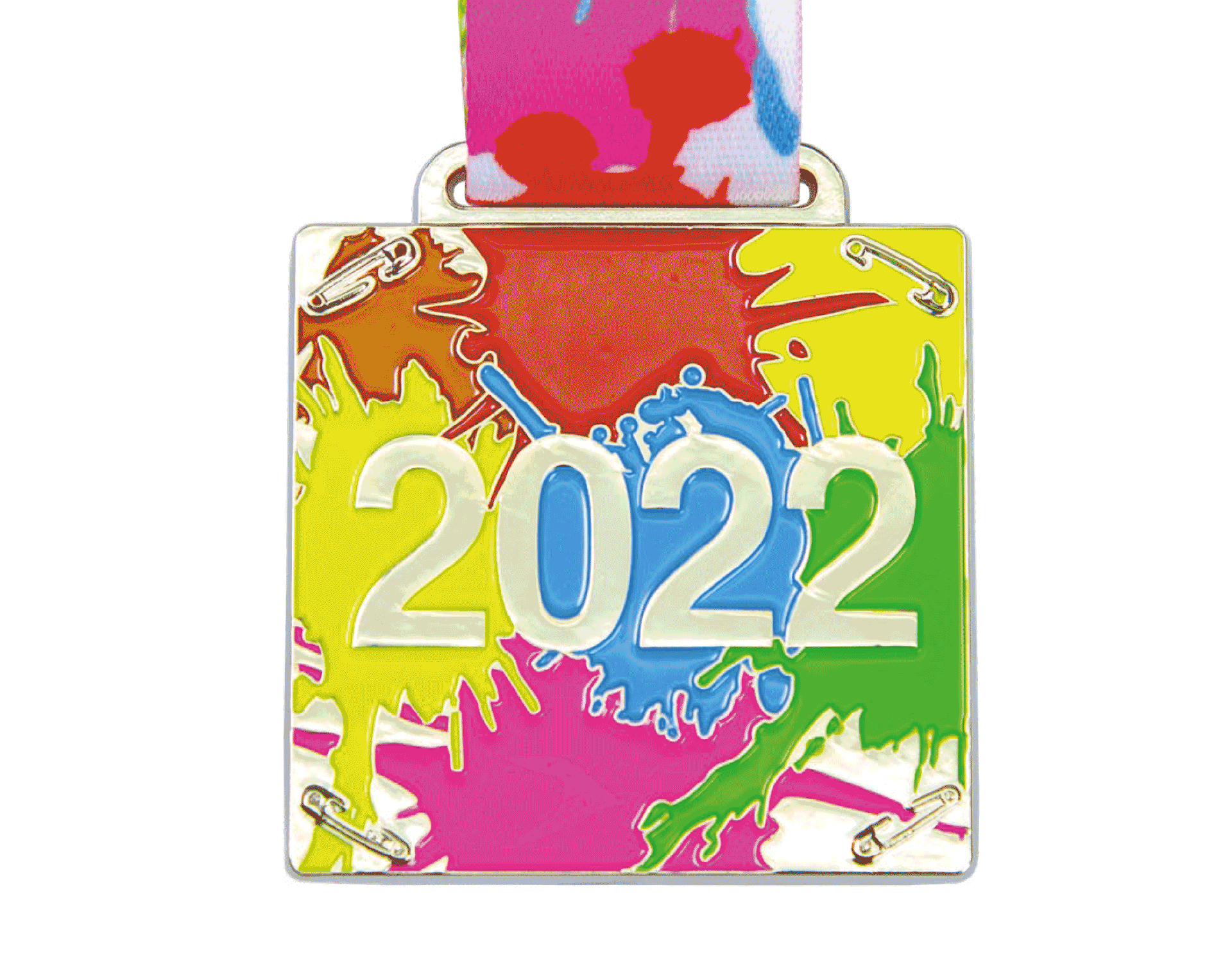 After the success of last year's challenge, FOCS invite you to take part in Challenge 22.
Complete activities around the theme of 22 on 22 days through February. It could be 22 star jumps on one of the days, 22 minutes cycling on another or 22 random acts of kindness…the choice is yours.
Your entry fee of £6.00 gets you a medal and certificate on completion.
Sponsorship is optional, but we will be encouraging children to raise as much as possible as part of an inter-school competition – the colour team that raises the most money will be given a reward.
Entry closes on Saturday 5th February and all challenges should be completed by 28th February.
We'd love to see your pictures and videos on the FOCS Facebook page too.