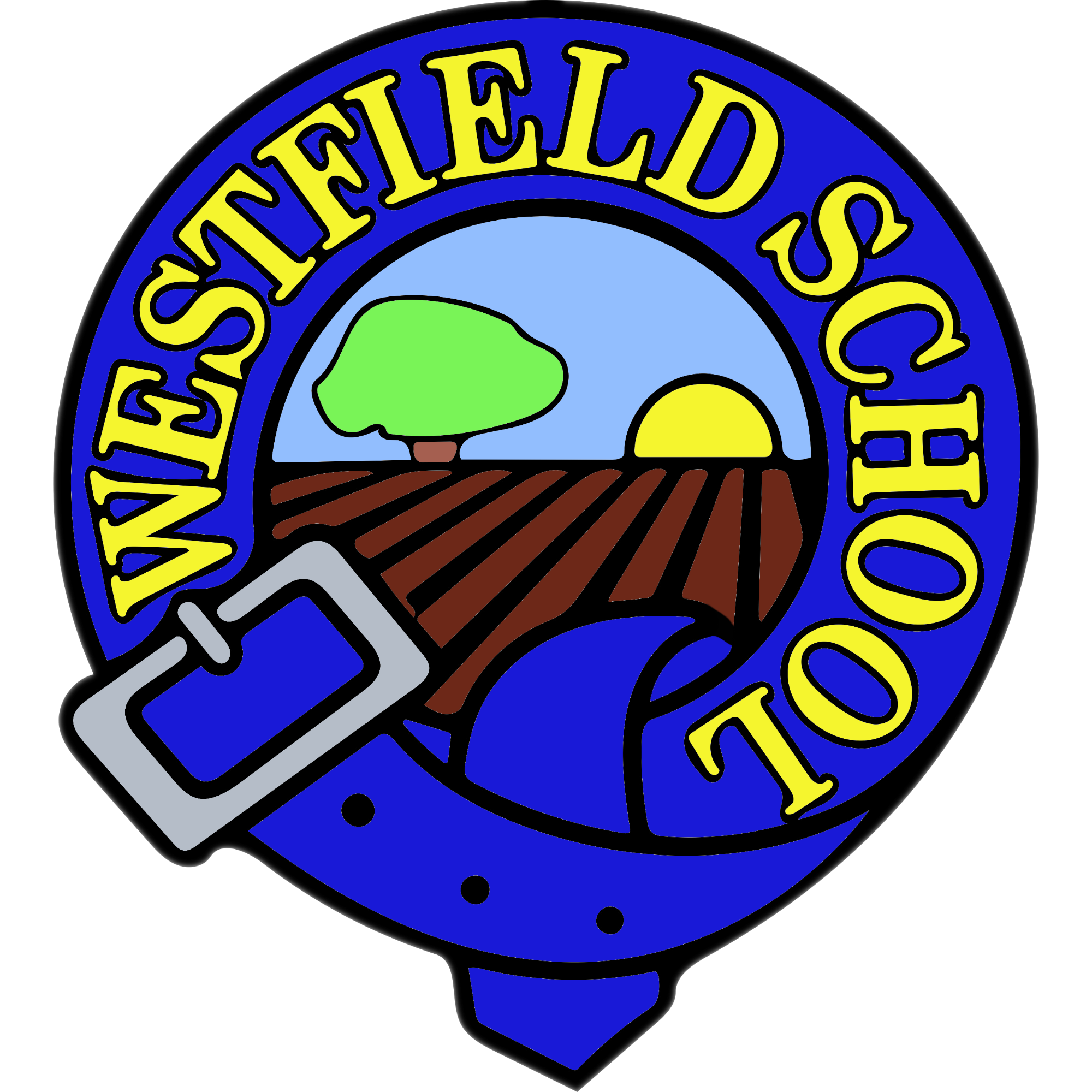 We are delighted that pupils from Westfield Primary School are taking part in The School Run Marathon Challenge 2019. They will join thousands of others from all over the country that will be complete the famous 26.219 miles during the summer term.
The children will be able to run a mile at a time on Wednesday and Friday lunchtime starting on Wednesday 1st May. Your child will need to meet Mrs Bailey or Mrs Harbottle on the school field at the start of lunch. Children need to wear sensible footwear but don't need to change into PE kits unless they want to.
Places are limited to just 50 pupils. Therefore, if you wish to enter your child into this challenge, please click on the icon below.