Virtual running for parents, pupils, teachers and all members of the school community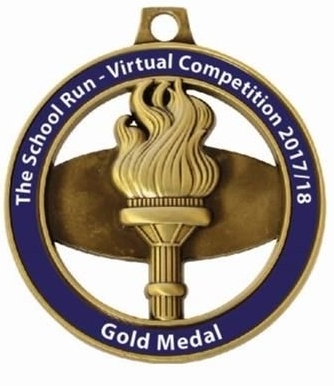 School or Teacher?
Are you a school or teacher looking to take part in a nationwide virtual competition or one of other exciting challenges? These fit perfectly against the new requirement of the School Games Mark to include a Level 0 Personal Challenge/Digital Competition. To find out more, simply select 'School Events' from the menu bar above or alternatively click here.
Entries are now open for our 2018 Run a Marathon Challenge - click here and our Summer 2018 Virtual Competition - click here

Individual?
Select your race and distance. You can run your race anywhere, at anytime and with anyone. We currently have our Mini Triathlon, April 10km + One challenge, May 5k/10k Challenge and our Marathon Challenge available to enter. Simply click on the image to the right or click here.

What's it all about?
New to virtual events and challenges? Find out how it all works and how to get involved. Click on the image to to the right or click here