Covid 19 - At The School Run, we are offering the option to donate to NHS Charities Together on all of our challenges - we've donated over £700 so far!
Our individual virtual challenges are open to all members of the school community, young and old. Throughout the year we run a number of fantastic challenges with different distances that you can register for. You then have a set time to complete the distace and, if you successful, we send you one of our awesome medals as a reward for all your hard work. We also send out personalised certificates which is great for younger runners to take back into school.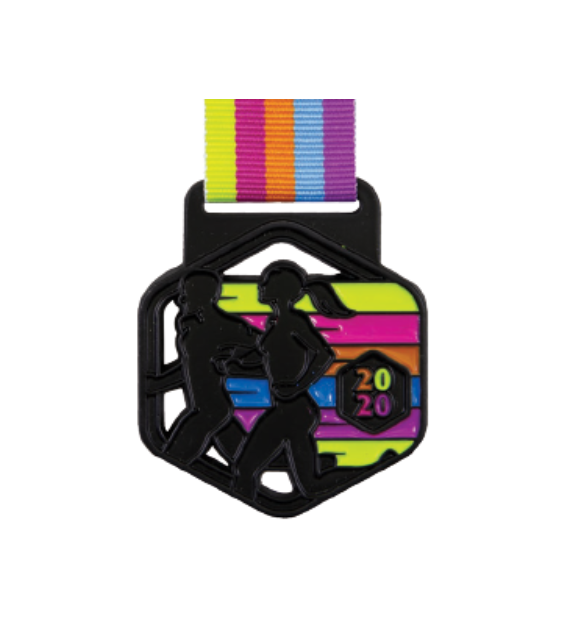 Our school/challenges are great ways of encouraging pupils to get active. Each term we organise a number of virtual challenges and competitions, all at great prices. It's a great way to spend a small part of your Sports Premium money - rewarding and motivating young people for their efforts.
Why not check out our Autumn Virtual Competition 2020 - perfect to run in your school during these times when actual competition cannot take place.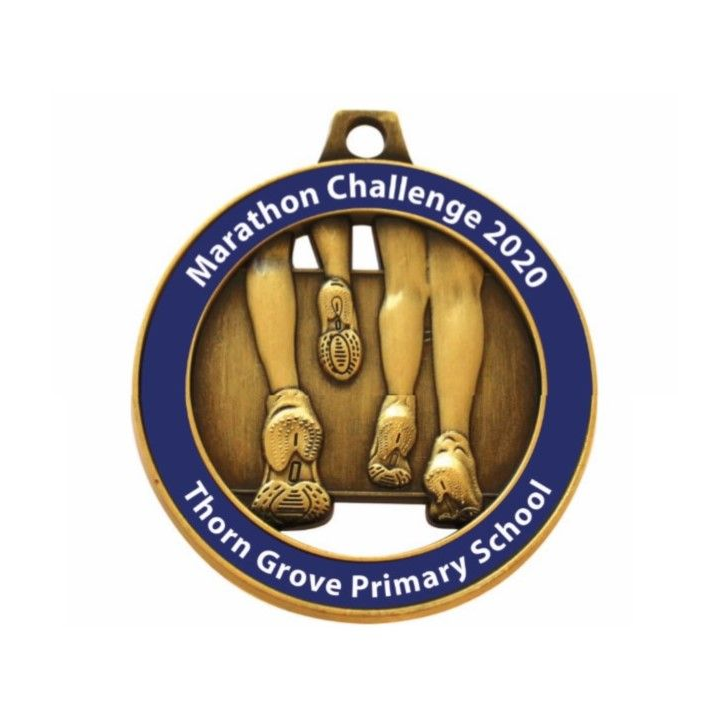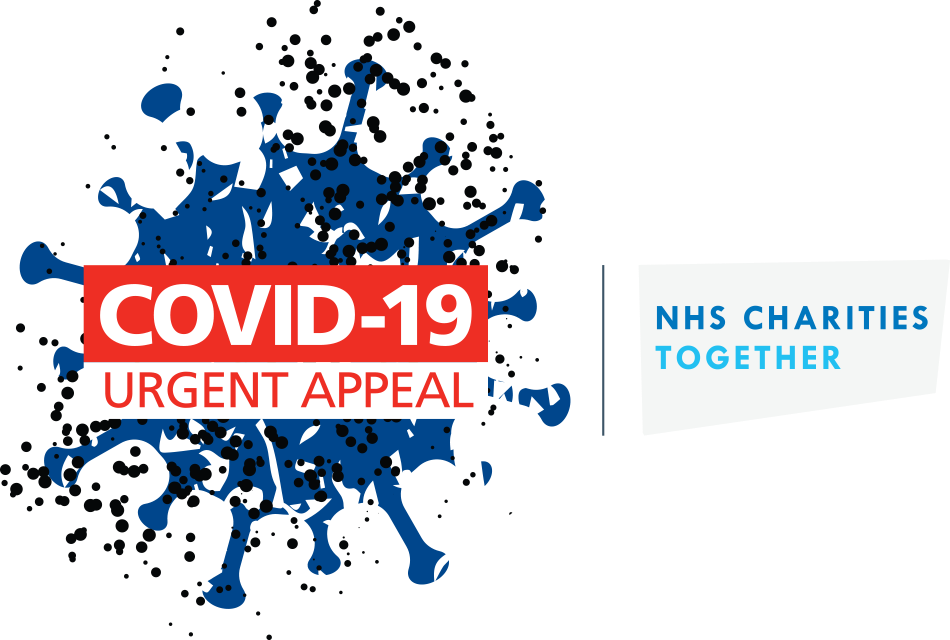 We are supporting the NHS Charities Together by offering all our customers the option to round up their medal purchase and therefore donate to this brilliant charity. Please support it if you can and help raise money during these really uncertain times.