Read below what individuals, schools and groups have said about our challenges in the last 18 months.
"We used the school run to organise a colour run at our school. They were extremely helpful and gave us all the information and advice we needed and were flexible with our needs. Would definitely use again for other events in the future."
"It was brilliant! There was not one unhappy face amongst our whole school community. It was a fantastic way to end the term and for me to end my time at the school."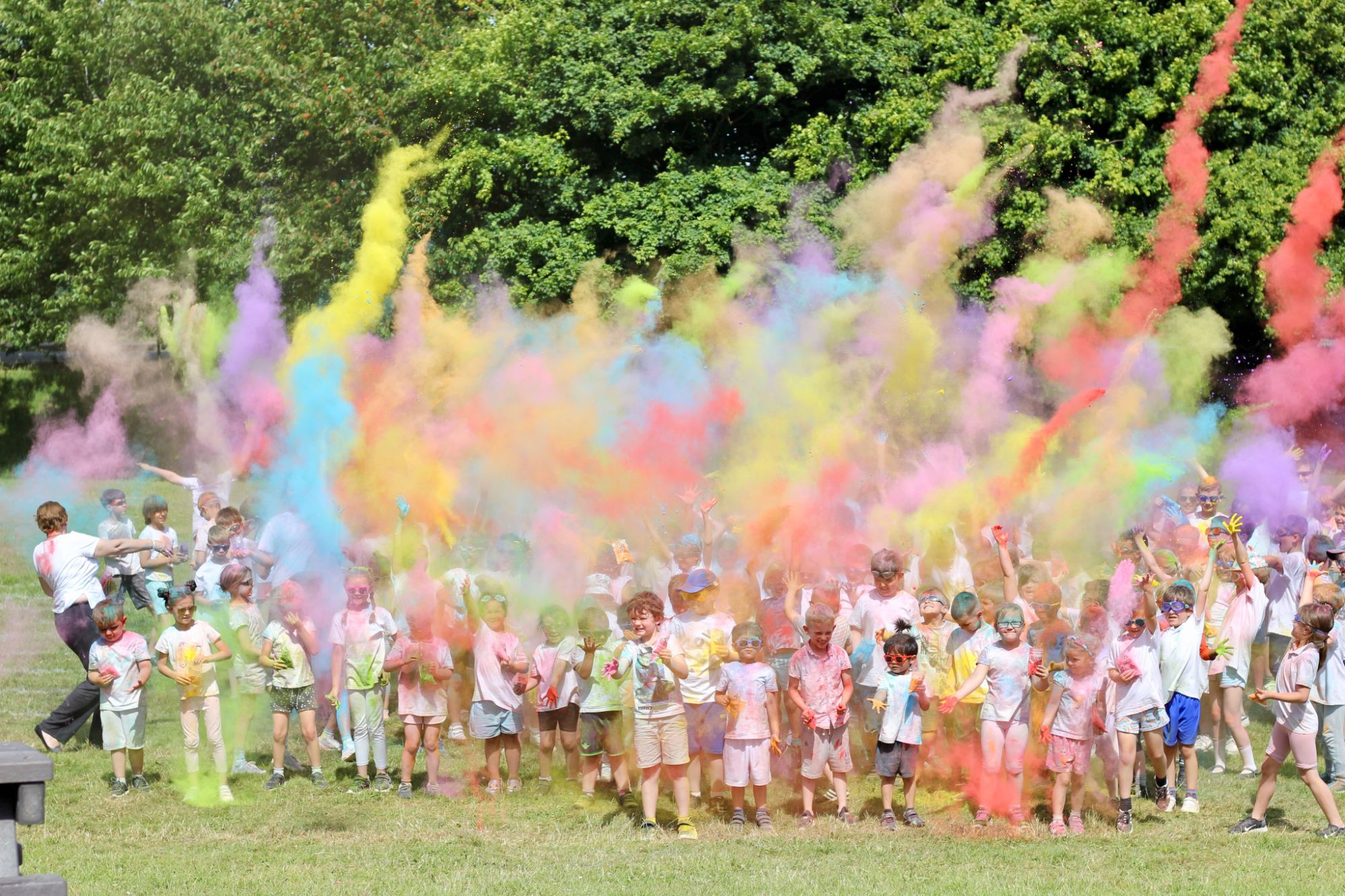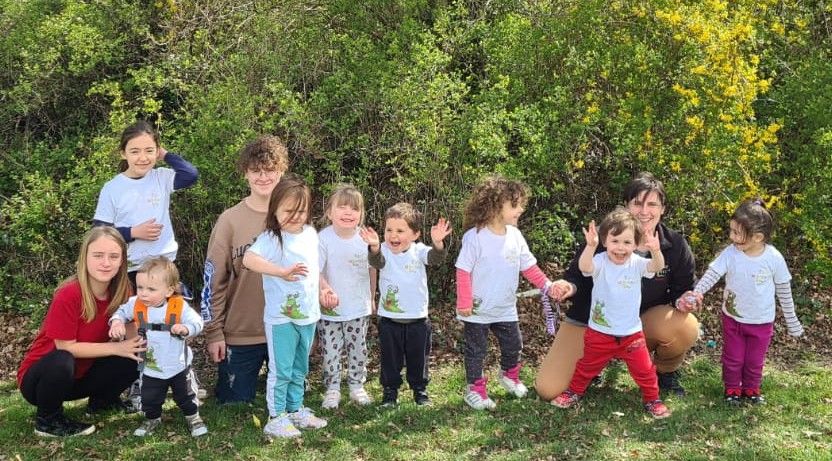 "My eldest son completed the "lockdown" challenge at the beginning of the 3rd lockdown, it really helped him (and myself) keep motivated. The medal is really well priced , great quality and was very quick to arrive. I received a lovely email from Craig along with a certificate to print out. We are completing the cycling challenge this month and my youngest is also having a go at this one too" Gemma Anderson
"We've done a few of the challenges over lockdown in 2020 and 2021. It's helped keep the children motivated and activity ones get them outside in the fresh air. They love the medals and have a little collection now. Great communication and quick replies. Recommend" Stephanie Bond
"My children love completely for the medals every month they looked forward to receiving one, such a fun way to keep the kids active x" Sam Moss
"Fantastic medal and a great price for the challenge too. We did the lockdown 50k challenge and loved every minute, the thought of these great medals kept us motivated. So easy to submit evidence and medals arrived within days of submission. We can't wait to join the next one. Thanks its been lots of fun." Gemma White
"We've had some lovely feedback from parents and the children have been bursting with pride to receive their medals so thank you!!" Atlantic Academy
"In the first lockdown we did a virtual marathon as a school fundraiser and we opened it up to the wider community to join in too. I was really impressed with Craig's communication throughout, from talking through my initial ideas to the end of the challenge. It was a very easy fundraiser - all we had to do was promote it. We are planning a second fundraiser and hope this will be an annual village event through UK School Run." Watlington
"Thank you so much for our Santa medals they look amazing! " Waynecourt School
"Thank you the medals arrived yesterday which are amazing. We are so pleased with the quality of the medals and the engraving so thank you!" Rebekah, St Paul's
"We did our Festive Fun run today and the children had a fantastic time. All the children took part with enthusiasm and we were so lucky to have former Olympian, Paul Evans, join us and do the warm ups as well as measure the course for us. Thank you for a wonderful service. They loved having a Santa hat to wear, enjoyed picking out their bib numbers and are thoroughly delighted with their medal and certificate." Laura Latimer - Firside Junior School
"The kids throughly enjoyed it and we will be signing up again next year." James Maher - Sir John Barrow
"We are delighted. We rarely win anything at our little school!" Deidre - Spellbrook School
"Many thanks, we had a fabulous time and tied it in with our Sports Relief afternoon. Lots of fun and I'd definitely consider doing the challenge again!" Deidre - Spellbrook School
"Many thanks - we are thrilled to have won and the children really enjoyed taking part in the virtual events!" Michelle - St Colombus School
"The children have been totally amazing with regards the running - they worked so hard last week to make sure they completed - some ran two and a half k in one go!" Juliet Edwards P.E coordinator St. Philip's CE (A) Primary School
"The children have really enjoyed this challenge - from the 4 year olds who have completed 1/2 marathon to the 11 year olds!" Emma - Thames View School
"Lots of children added this to their year 6 Leavers' questionnaire and also in their report comments! One child said 'I don't really enjoy running but I'm pleased I have managed to do it'." Glynis Harris, Head of school, Cheriton Fitzpaine
"The whole school took part in the school mile challenge this morning and the children thoroughly enjoyed themselves. The medals are beautiful and the children are very happy to be wearing them. The headteacher will be presenting the children with the certificate on Friday at our Celebration Assembly." Caroline, Congerstone School
"The children have loved this competition so thanks very much." Susan, Ickworth School
"We have thoroughly enjoyed it and it has helped towards our target of personal challenge and developing personal bests. Thankyou." Nicola, Baxenden St John's CE Primary School
"Thank you great event inspired me to do more than I would have." Vicki