At The School Run, we have become one of the biggest suppliers of colour run products in the UK and we are here at every step to help you prepare for your challenge. This summer, we have been delighted to support over 250 schools and groups in supporting them with colour run powder and products. We have a wealth of expertise to offer and can provide you with coloured powder and a wide range of accessories at great prices. Our powder is safe, non toxic and non flammable and comes in seven vibrant colours.
Our colour run challenges are great fun and are perfect to be completed at any time during the year and are great as fundraising events.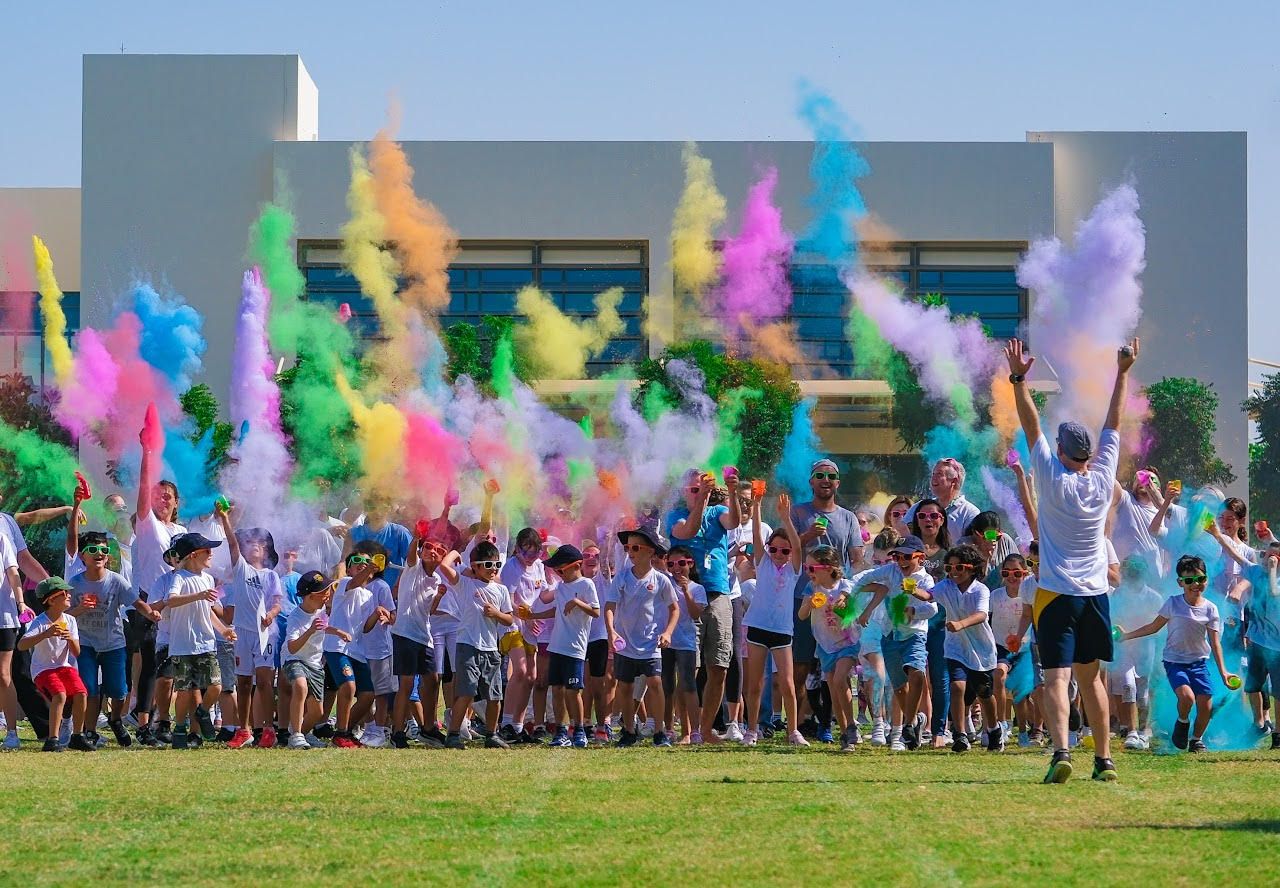 To help you plan your colour event, we've put together the following documents completely FREE of charge! Just click on the images.
An FAQ guide which includes how much powder we recommend you purchase and how to organise your challenge. Click here to view
A comprehensive document which is great when it come to putting together risk assessments! Click here to view
An editable waiver document which can be sent out to participants before your event. Click here to view.
Our online shop allows you to purchase everything you need for your colour run. There is the option to invoice us too if you are a school or organisation. If you'd like to download our full price list, please click here.
Would you like to talk to us about your challenge and perhaps put together a completely free, no obligation quote? Fill out the form below or use the chat box and we will be in touch.