At the School Run we believe that Personal Best Challenges are the best way to engage young people (and adults) in regular physical activity. Beating your own score or time is far more enjoyable and motivating than competing against friends who are often not of the same ability. This event is for everyone to take part in, regardless of ability.
You can take part individually or as part of a school or club.
What's even better is that it is completely FREE of charge to enter!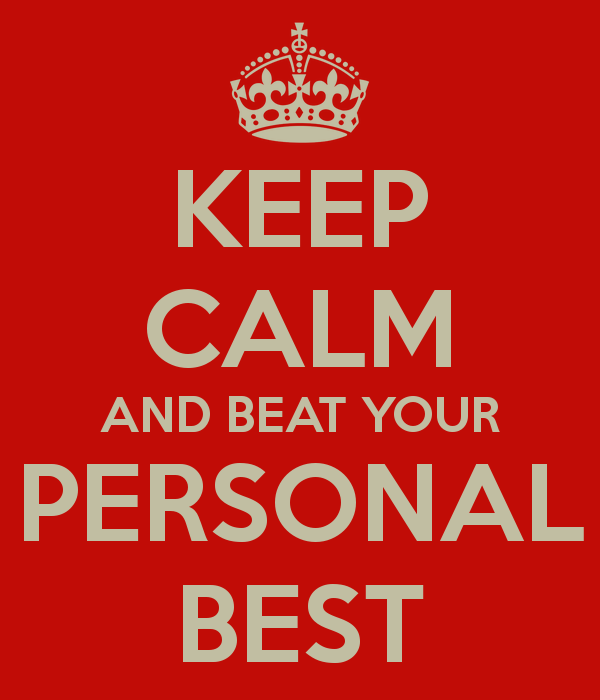 At the School Run we will introduce a different personal challenge every term. We will produce a short video demonstrating the activity as well as clear, easy to follow instructions. Each activity requires very little in the way of equipment and where cones are shown in our videos, they can easily be replaced by household objects.
At the beginning of each challenge we will ask you to record a benchmark score. This will then be your target to beat during the duration of the challenge. If you beat your target, you then have a new target to beat! It's as simple as that.
At the end of the challenge, if we have your permission, we will display both your benchmark score and 'Personal Best' on our website. You will also be able to download a certificate to print out and show to your friends and teachers at school. There is also the option to purchase a medal to recognise your achievements.
Spring Term Challenge 2019 - Jumping Challenge
Set out the cross as shown in the video. You can use chalk, string, rope or canes. In fact, anything that creates two lines.
Start by standing in the bottom left quadrant.
On the word of 'go' the athlete must jump into each quadrant as shown in the video. Those more competent jumpers may be able to jump sideways/backwards.
Count how many jumps are completed in one minute.
See the video opposite for a short demonstration of the activity.