We are delighted to announce details of our Get Active Olympic Challenge 2021 for schools and groups. This challenge is designed to be completed during the forthcoming school summer holidays and is open to all ages. This is the perfect way to encourage and motivate your pupils to be active this summer.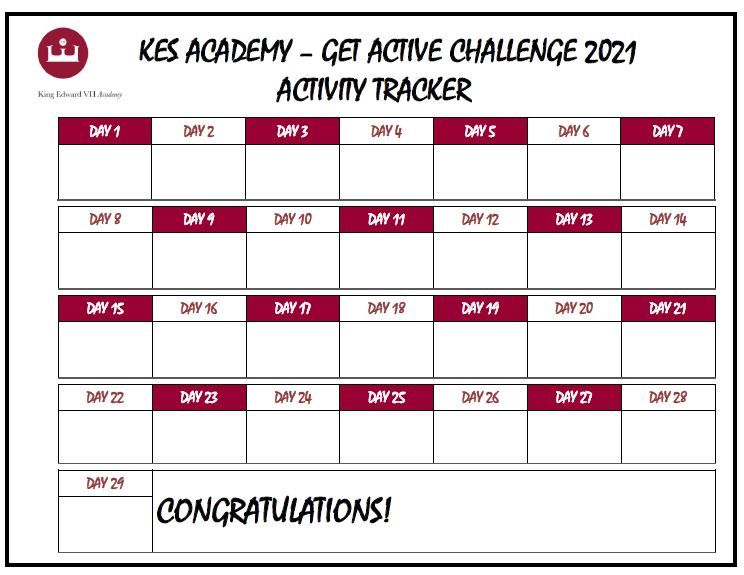 This summer sees Tokyo host the Olympic and Paralympic games - 29 days of world class sporting action. To celebrate this amazing event we to encourage young people from all around the country to get active, get away from the screen and try new sports. Here are the key details:
Activities can include a walking, running, cycling, swimming, playing golf, frisbee or football - basically anything counts as long as it raises pulse rate. You can decide how many times you want the children to be active - it could be every day, once a week or a specified amount of time. Alternatively, you might want them to complete a certain distance.
Cost of entry to the challenge starts at just £2.99. We do all the work for you, creating a specific page on our website for your school. You just need to share the link with your school community where parents then pay and register their child to take part. No admin or cost to the school - we do absolutely everything for you!
We design an activity tracker for the children to record their activity on - this can be in school colours and include the school logo. See the example above.
We have a choice of two fantastic medals which are shown below and awarded to your pupils in September.
Every child taking part gets a FREE personalised certificate to download and print out.
We are completely happy to personalise any aspect of the challenge for you so if you have a particular idea, please do get in touch - [email protected]
If you would like to fund the cost of the medals as a school, that's absolutely fine - just let us know and we will invoice you once we know how many pupils have entered via our website.
Have a look at the page that we have designed for KES Academy - https://www.ukschoolrun.com/enterarace/prod_7600316-KES-Academy-Get-Active-Summer-Challenge-2021.html
This hopefully gives you an idea on how the challenge works and how parents sign up. It really is as simple as it looks!
Interested in finding out more? Simply fill out the form below and we will be in touch with more information.