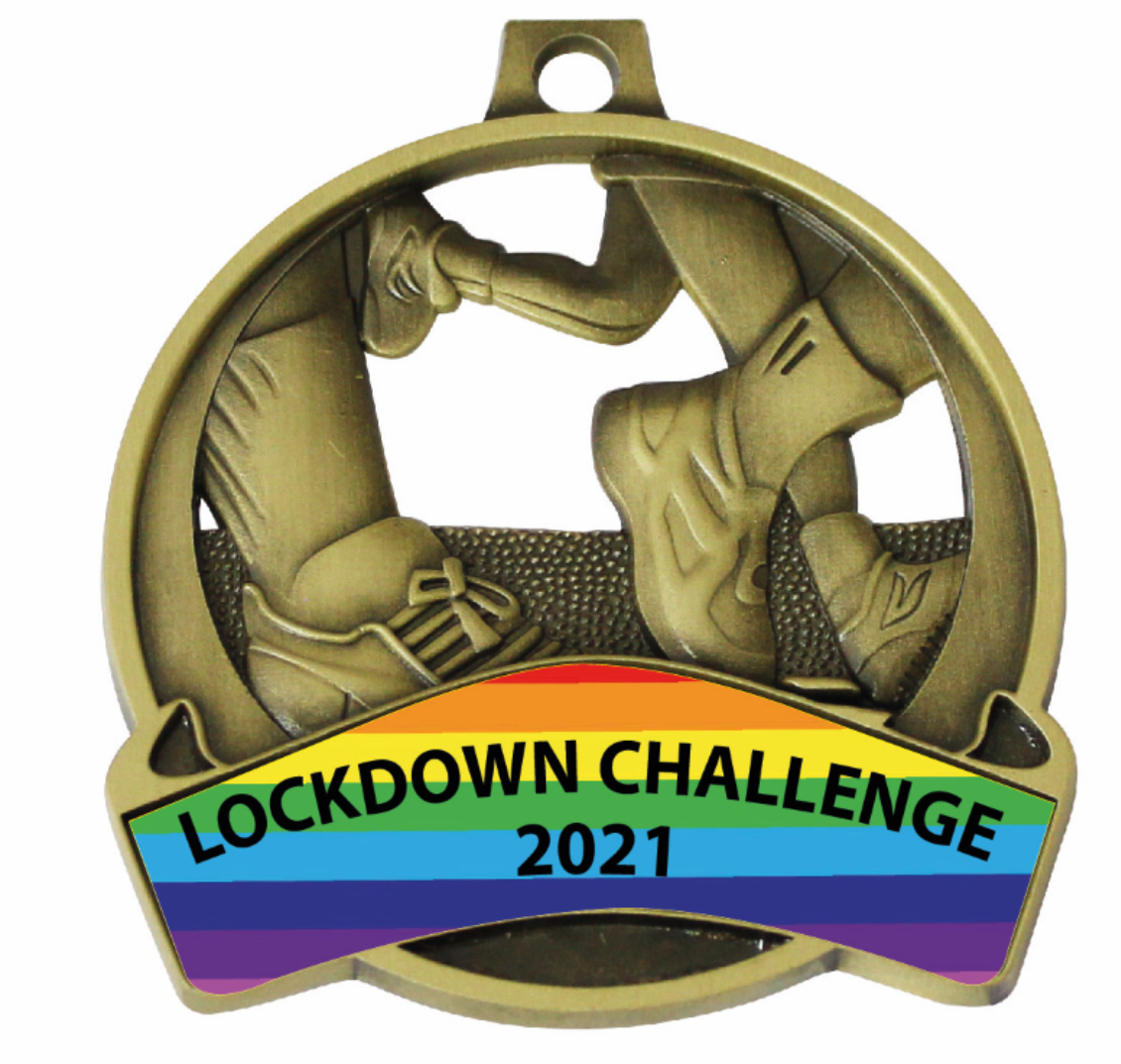 We are delighted to announce details of our Lockdown Challenge 2021 for schools and groups.
With the majortiy of children currently working from home, why not provide them with a daily physical activity challenge or alternatively give them a set distance to complete over a certain period of time. For example, some of our schools are challenging pupils to complete the distance equivalent to a marathon over the period of a month.
Our challenge is completely flexible and we are happy to adapt and work closely with schools to meet their needs. Please email us at [email protected] if you have a specific idea you would like to discuss.
Each medal costs just £3.99 and comes with a rainbow coloured ribbon with the text 'The School Run - Lockdown Challenge 2021'. Our medals are high in quality and are always well received. Parents can either pay for their child's medal through a specially created page on our website or, alternatively, if you would like to use your Sports Premium funding or other funds, all you need to do is complete the form below letting us know how many medals you would like. We will then invoice directly to the school.
As teachers ourselves we understand what it's like to be working in schools at the moment so are more than happy to personalise any aspect of the challenge the needs of your school. Working on a budget? We have other medals available which start at just £1.99 each - these can be viewed by clicking here. If you are interested or would like to find out more, please complete the form below and we will endeavour to get back to you in 24 hours.