Following the huge success of our competitions in previous years, we are currently accepting entries for our Autumn 2020 virtual competition which will run from 1st October to 20th November 2020. This term, the competition is bigger and better value than ever before!
The competition meets the requirement of the School Games Mark to include a Level 0 Personal Challenge/Digital Competition. It is also perfect to enter during a time where actual school vs school competitions cannot take place and there are restrictions on what can be taught in terms of PE and Games.
There has never been a better time to get involved and at only £2 per class, it is outstanding value for money.
So what is a Virtual Competition?
Three times a year we challenge children to complete a number of sporting activities during their PE or Games lessons at school. The results from every member in the class are submitted and points awarded.
This autumn term there are five challenges to complete
Shuttle Run
Standing Long Jump
Over and Under Challenge
Super Strong Challenge
Throw and Catch Challenge
All challenges require very little equipment or space, making them perfect during these times where restrictions are in place. Challenges can be easily adapted for younger or less able children.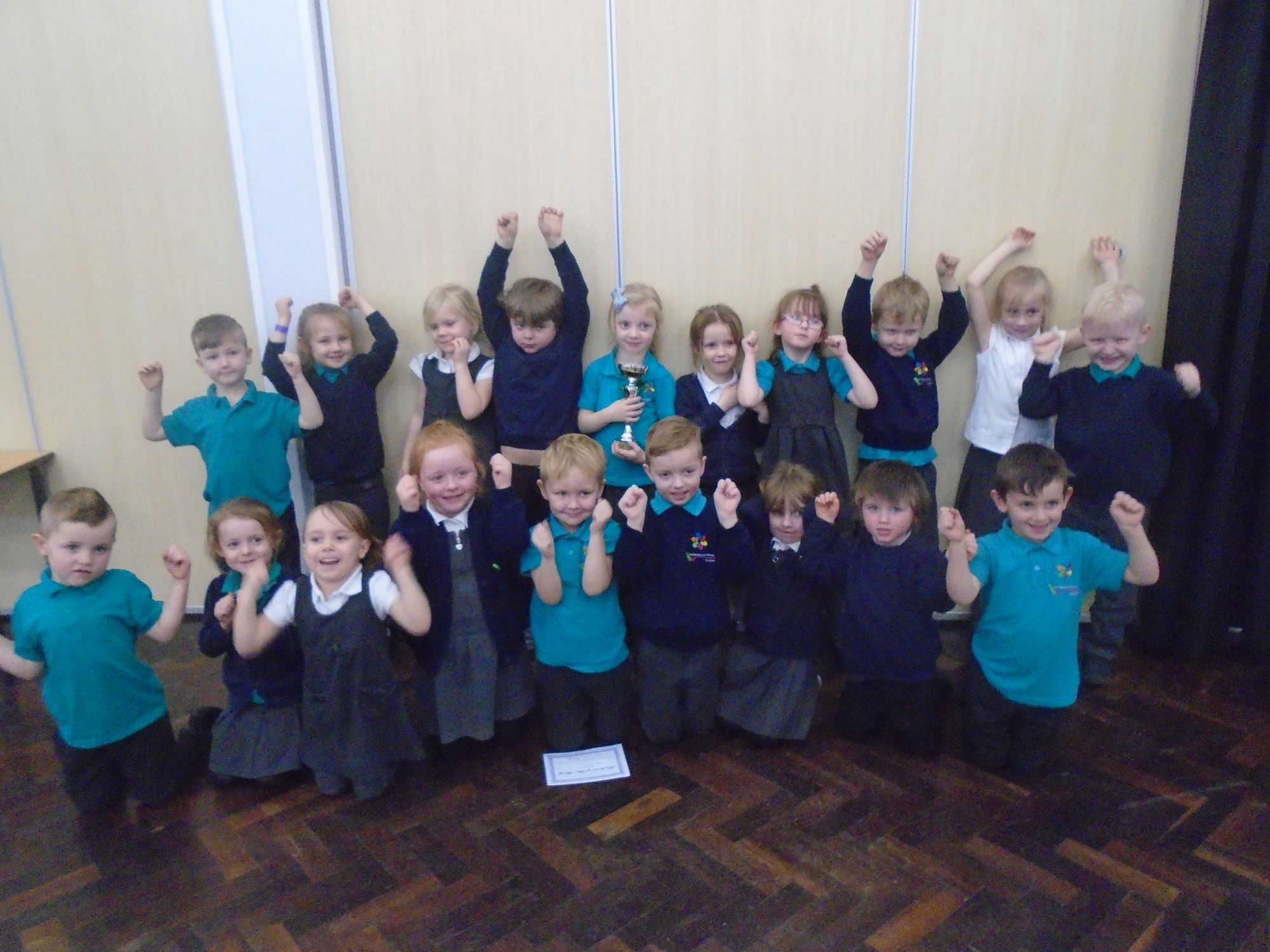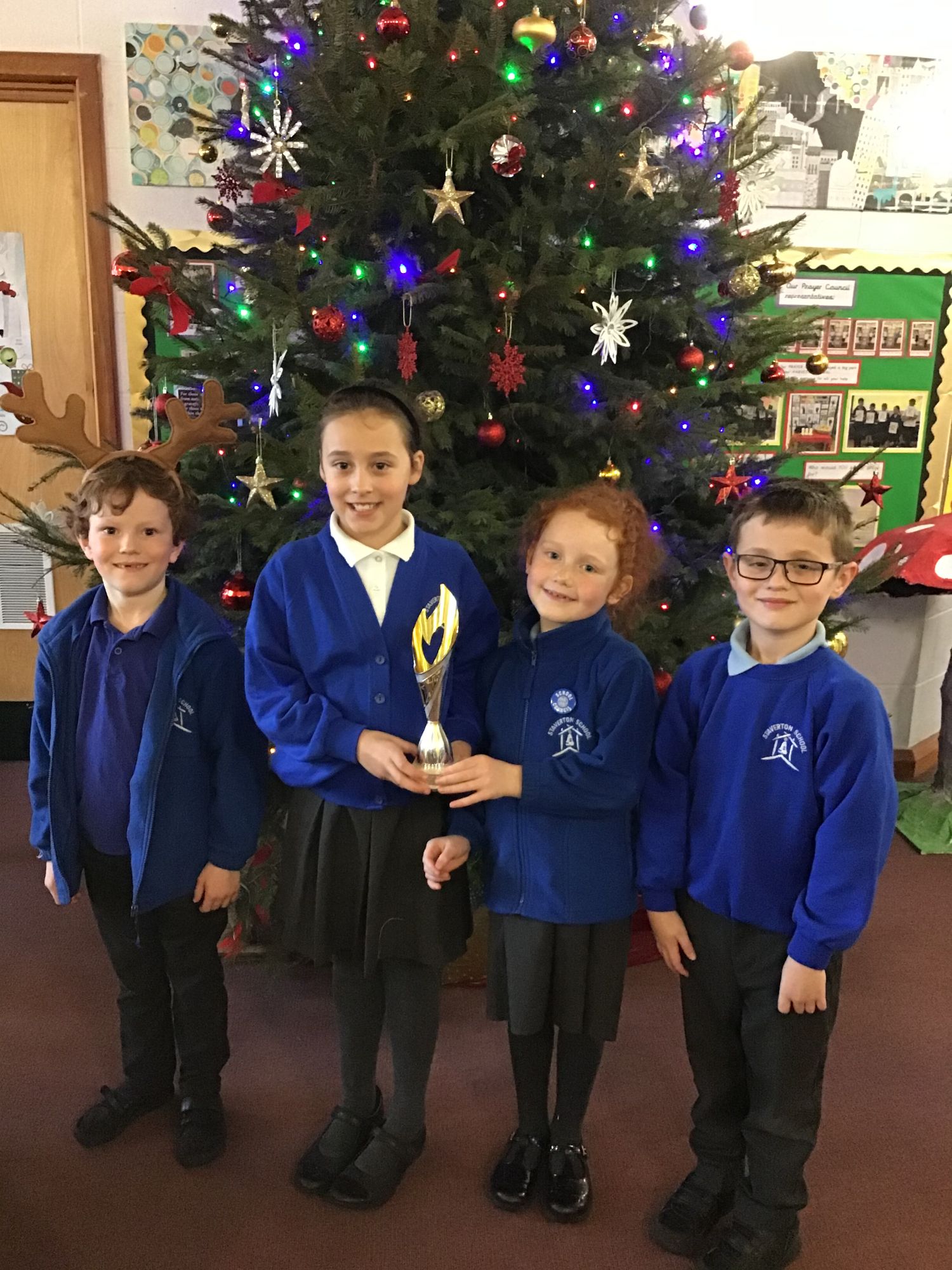 Entry per class is just £2.00
For this, you will receive
Online tracking sheet for you to record the scores of each of the challenges.
Full instructions of how to complete each of the five challenges including demonstration videos
A template letter to share with parents if you wish
A downloadable certificate to award to your pupils at the end of the competition
Entry to the inter school competition and the chance to win a trophy for the highest scoring class across the country.
It's not all about winning though and instead more about children taking part in physical activity, promoting healthy lifestyles and competing against other schools from all over the country. During the competition window, you can practise the events as little or as often as you want in order to prepare the children.
There are no supply costs, no transport is needed and no risk assessments need to be written. Instead, simply incorporate the challenges into your PE lessons over a number of weeks. We have categories for every year group so the competition is fair.
To read about what teachers have said about our competitions, please click here.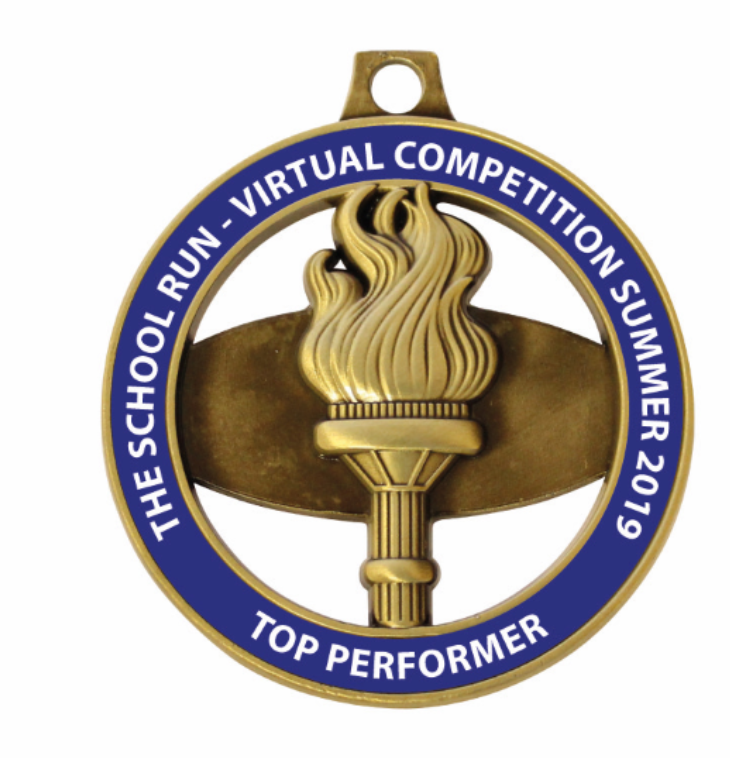 If you would like to recognise the efforts and achievements of your class during the competition, we provide a class celebration pack in addition to your whole school entry fee.
We have two packages.
Package 1 - For just £10 you will receive the following
Stickers for all children taking part which are personalised with the school name on. (maximum of 32 children)
Three high quality medals to award to pupils of your choice. These can be your three highest scoring pupils or why not award it to those that fully embrace the challenge?
Package 2 - For £80 you will receive the following
Stickers for all children taking part which are personalised with the school name on.
Up to 32 high quality medals to award to every child in your class. These can be completely personalised with your school or class name printed on them.
If you are interested in getting involved, please fill out the form below and we will contact you with further details. Alternatively, if you have any questions regarding any part of the challenge, please email us at [email protected]