Interested in signing up to one of our individual challenges but want to know more? Follow our easy step by step guide on how our challenges work.
If you are interested in our school/group challenges and want to find out more, please click here
Find one of our fantastic challenges that you would like to enter.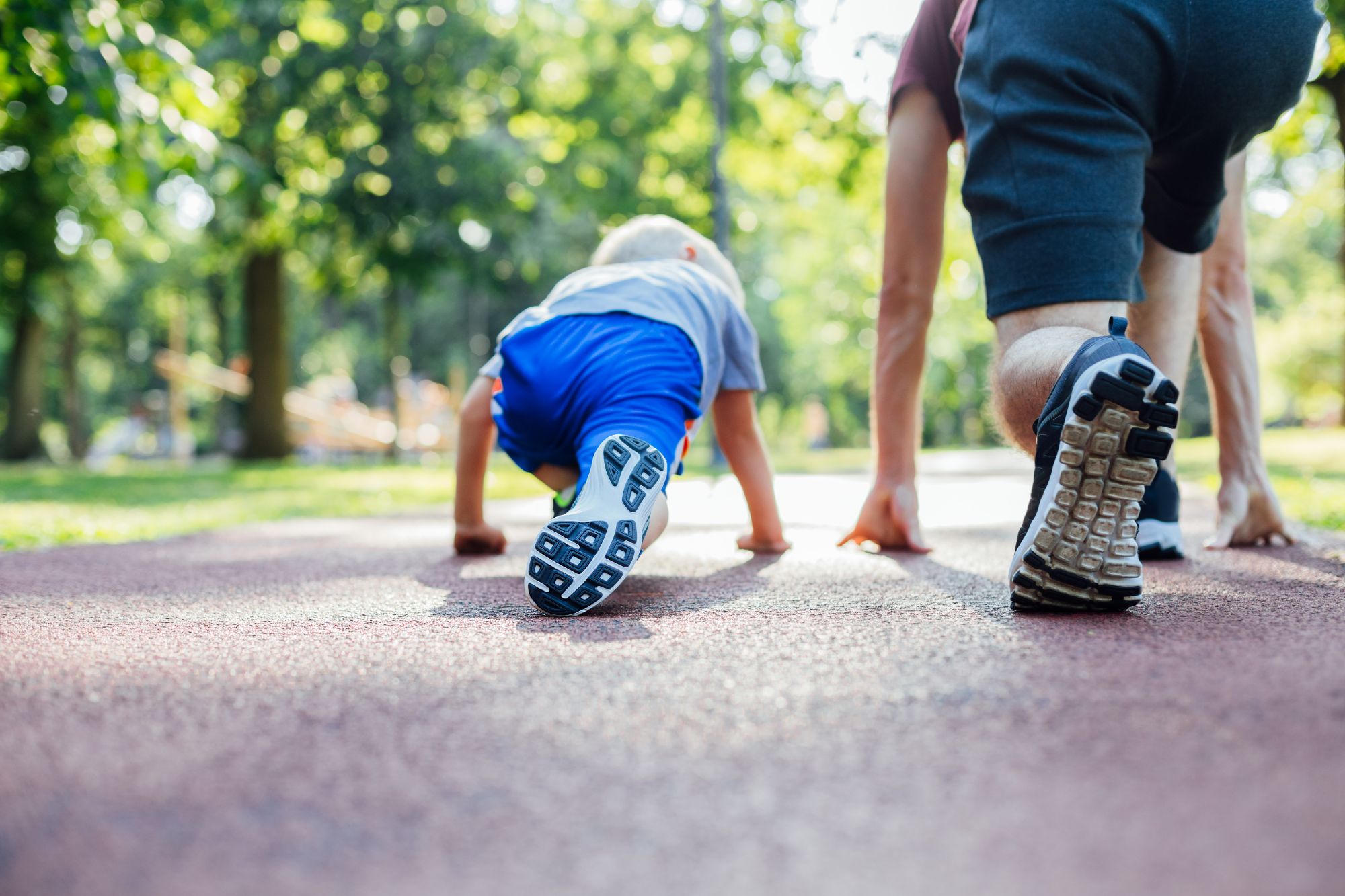 Complete your challenge
Each challenge has its own deadline and once you're registered, you'll be provided with all the details you need to complete your challenges. You'll have plenty of time to cover your chosen distance in however many runs, walks, swims or cycles you like, wherever you like, whenever you like! Then, once you're successful, you'll get a fantastic medal as a reward for all your hard work.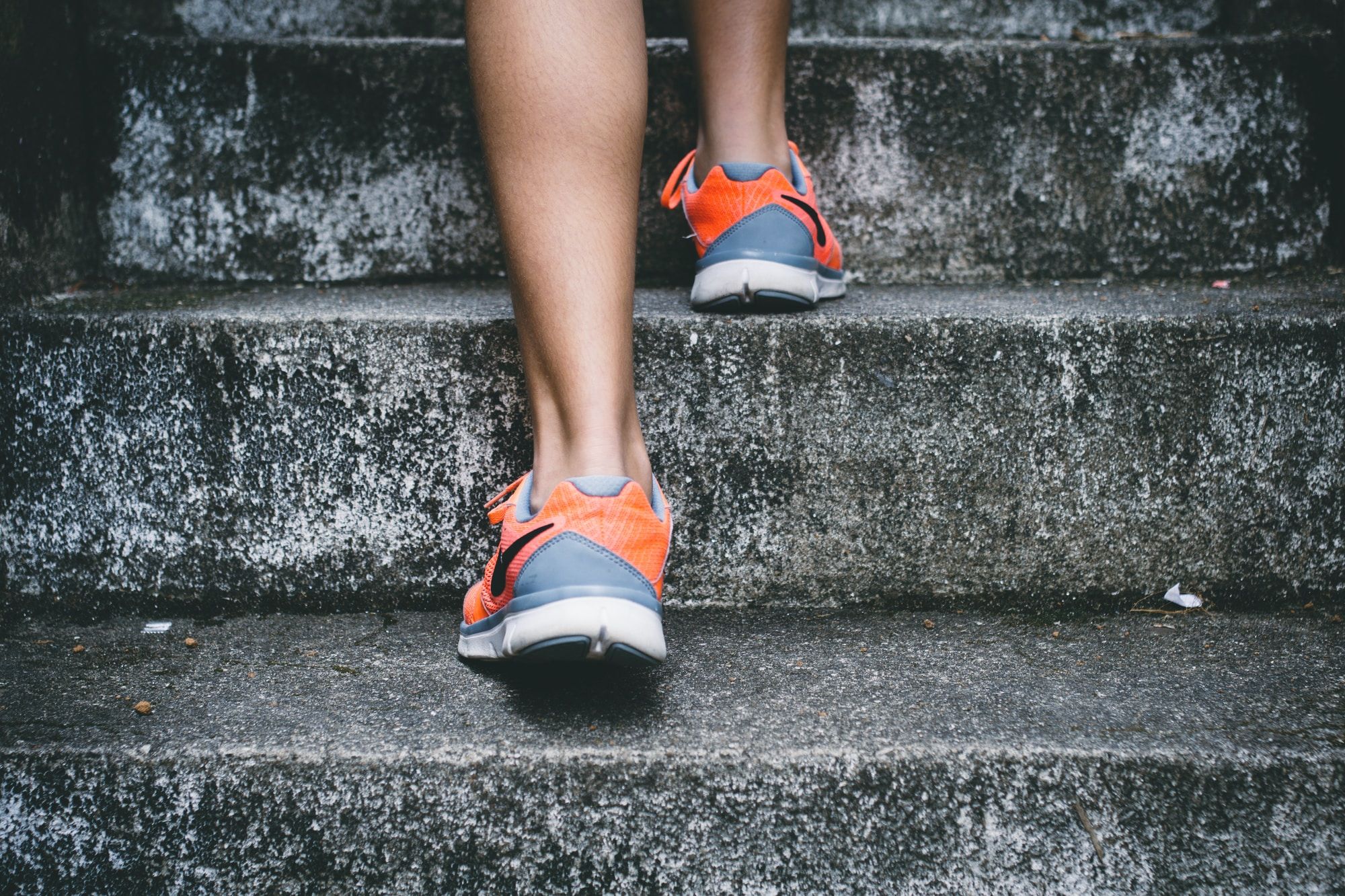 Submit your evidence. At the end of your challenge, you'll need to submit evidence to us as proof of your achievement. Don't worry though, it's not as scary as it sounds. Screenshots of tracking apps, photos of your smart watch records or handmade trackers will be accepted.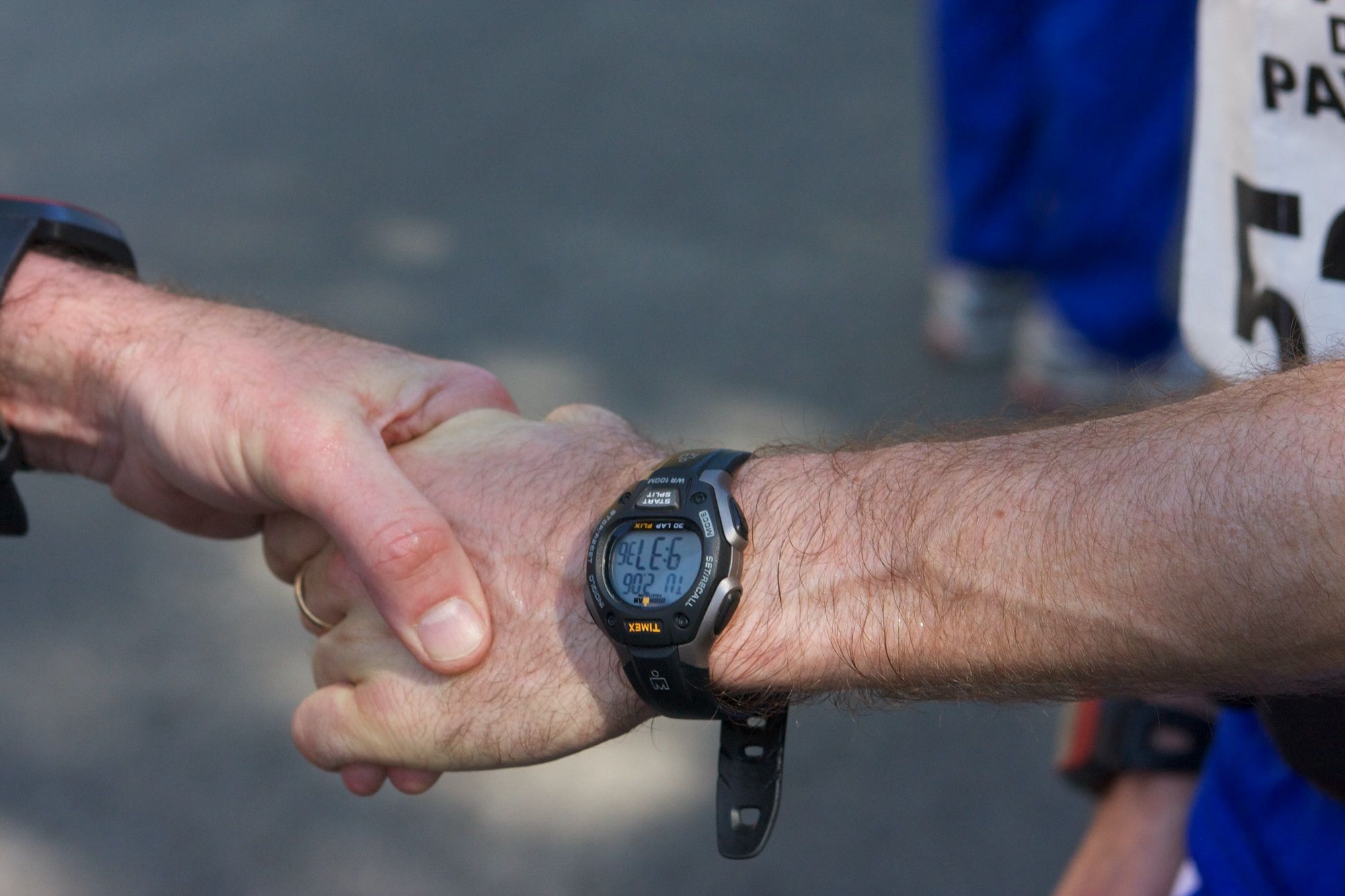 Get your medal and your certificate.
Once your evidence has quickly been verified by our team, your medal will be in the post. We will also send you a personalised certificate to download and take into school and show your friends. Congratulations!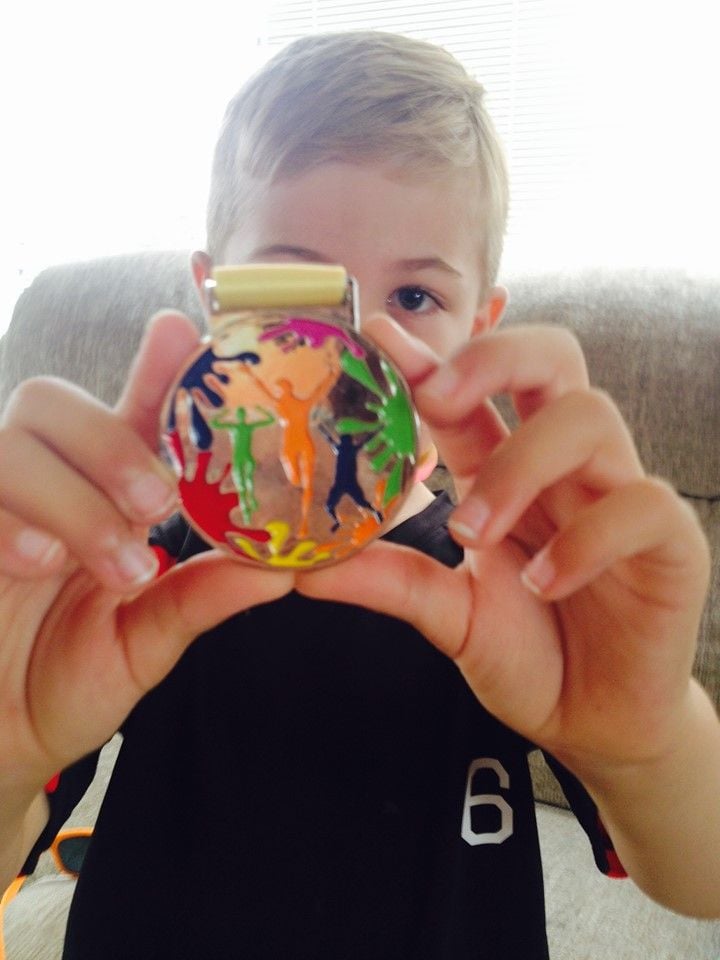 Enter another challenge! You're now a virtual challenge expert.