Covid 19 - At The School Run, we are offering the option to donate to NHS Charities Together on all of our challenges - we've donated over £1800 so far!
Our school/challenges are great ways of encouraging pupils to get active. We do all the work for you and work with you to create a challenge that works for you.
Why not check out our Virtual Marathon Challenge 2021 - perfect to run in your school during these times when actual competition cannot take place. Our 1km Virtual Challenge is free to enter and a great opportunity to get involved in a national competition.
Working on a budget? We have other medals available which start at just £1.99 each. Please click on the Bespoke Medals/Challenges section to the right. You can then use any of these medals with any of our challenges.
Have your own idea for a challenge which you would like to discuss? Please complete the form at the bottom of this page and we will contact you shortly.
We have a number of schools currently running challenges with us, check out just a few examples below.
If you want to find out what schools think about out challenges and medals, please click here.
Interested in finding out more? Please complete the form below and we will contact you shortly.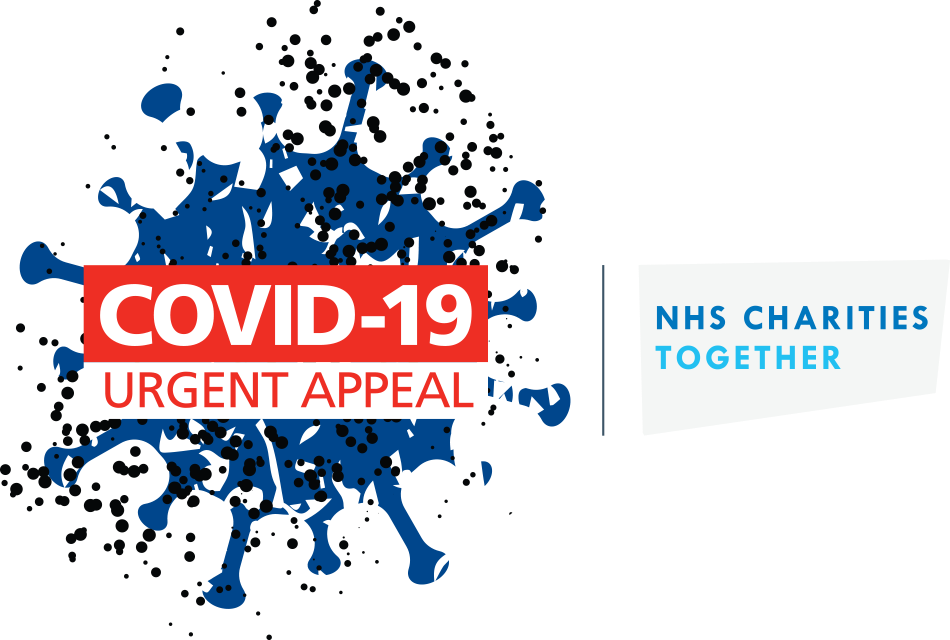 We are supporting the NHS Charities Together by offering all our customers the option to round up their medal purchase and therefore donate to this brilliant charity. Please support it if you can and help raise money during these really uncertain times.