Covid 19 - At The School Run, we are offering the option to donate to NHS Charities Together on all of our challenges - we've donated over £500 so far!
Our school/challenges are great ways of encouraging pupils to get active. We can do all the work for you, you just direct parents to our a specially created website link.
Why not check out our Virtual Marathon Challenge 2021 - perfect to run in your school during these times when actual competition cannot take place.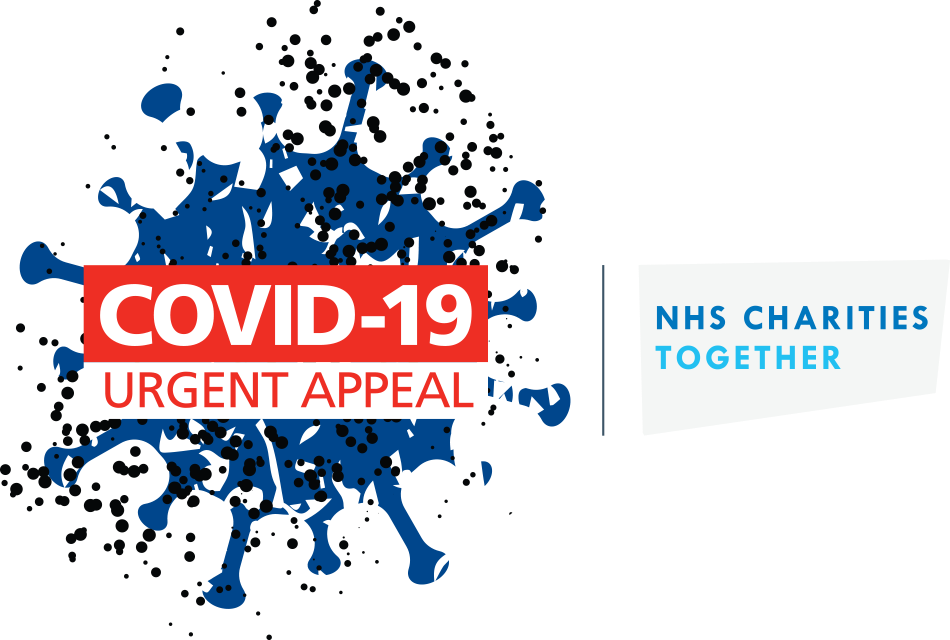 We are supporting the NHS Charities Together by offering all our customers the option to round up their medal purchase and therefore donate to this brilliant charity. Please support it if you can and help raise money during these really uncertain times.